no such thing as natural beauty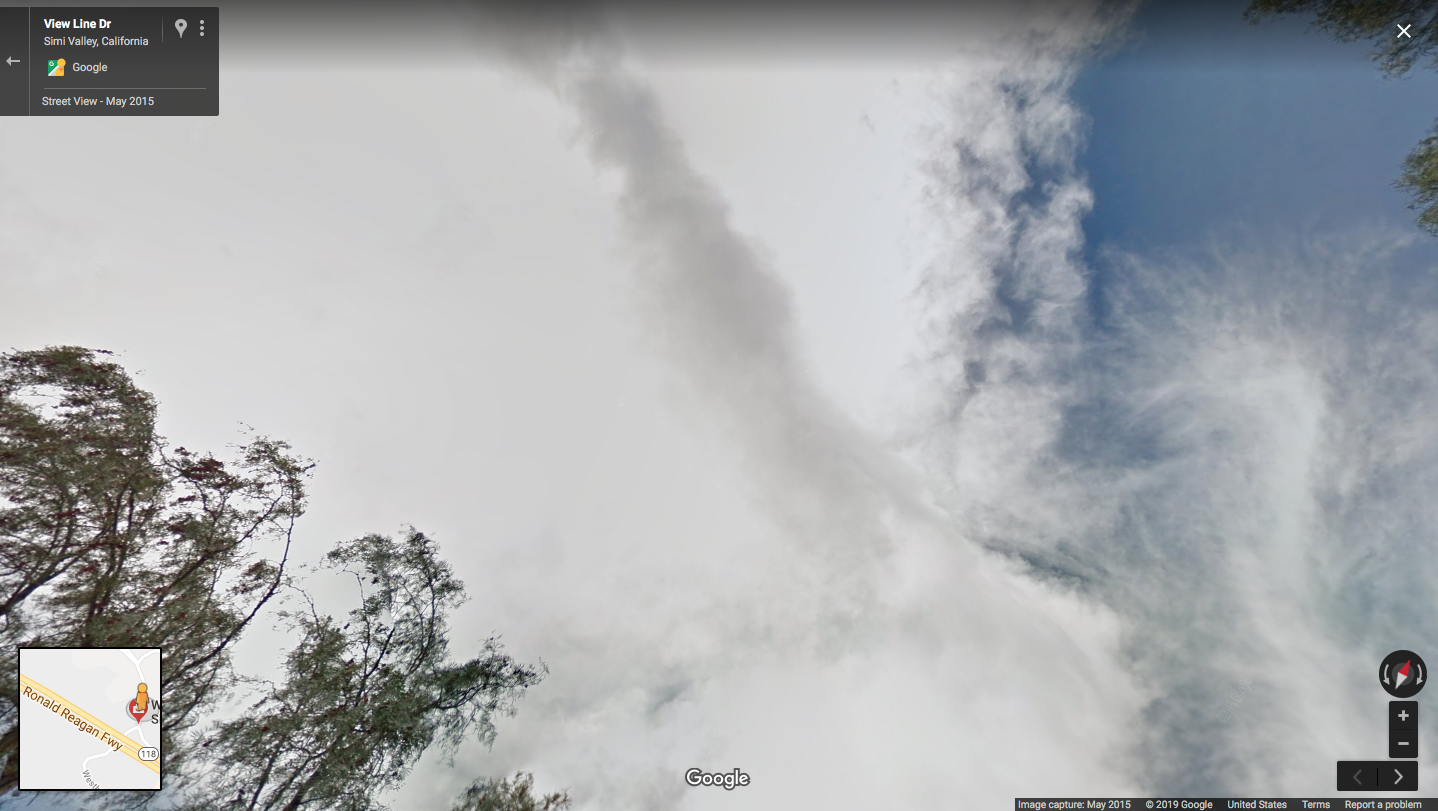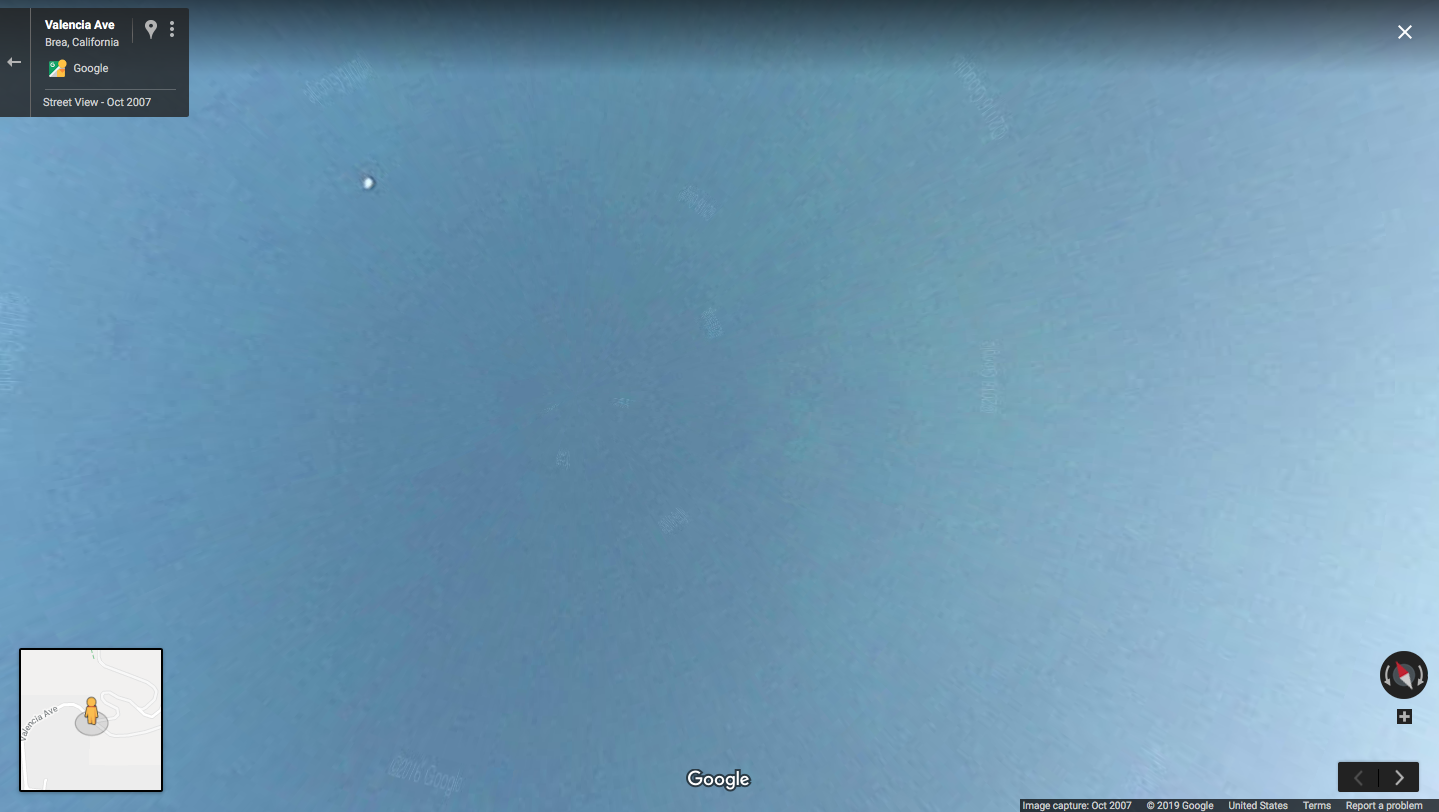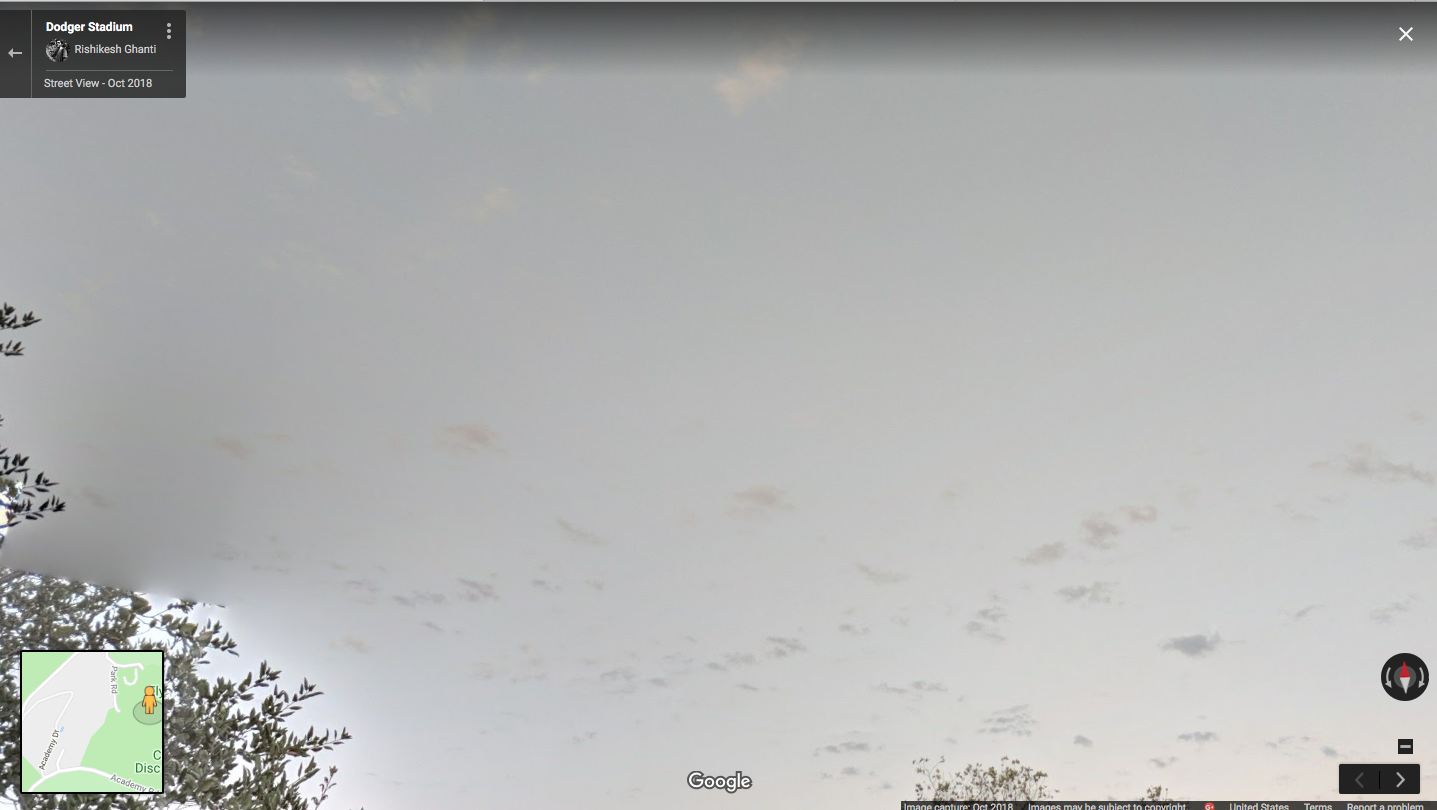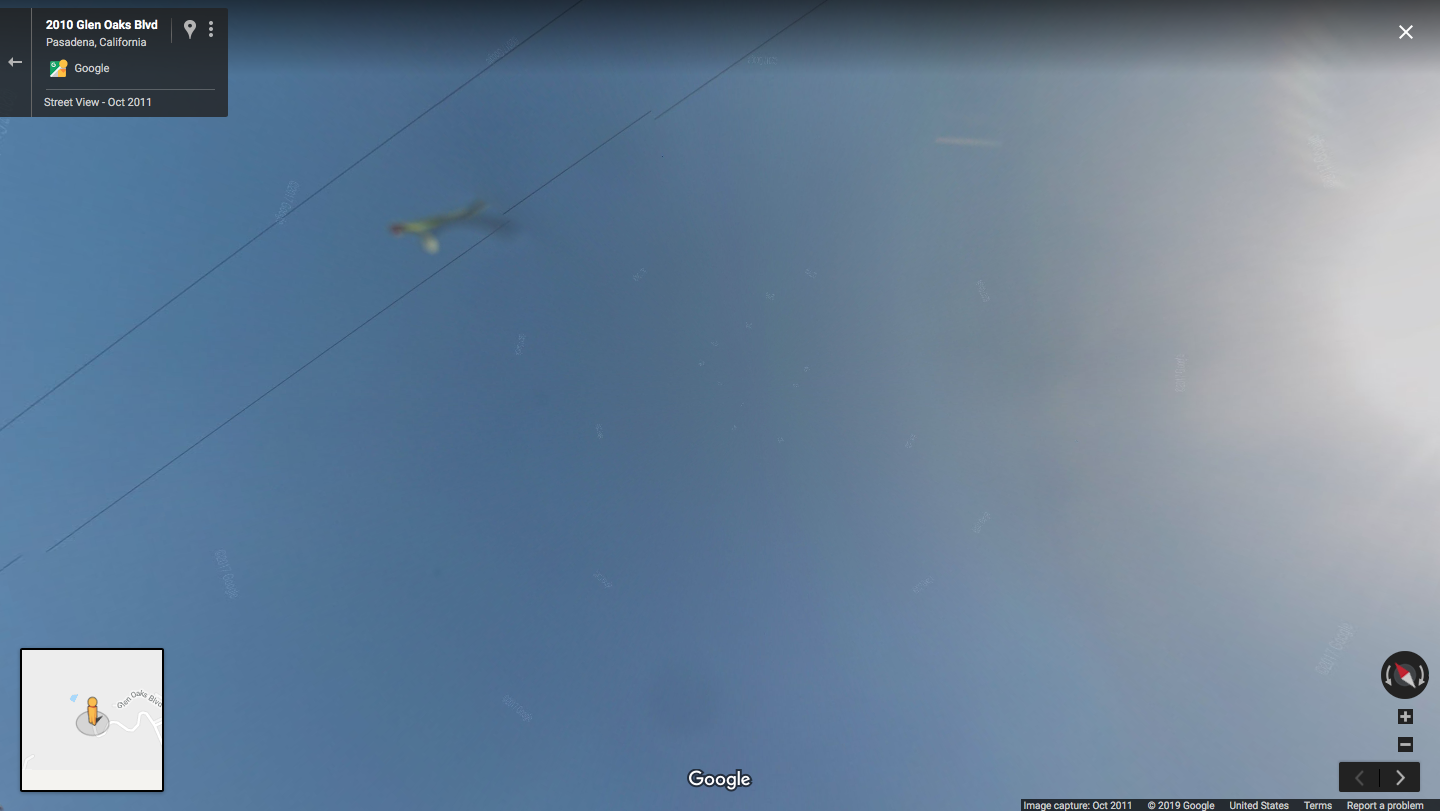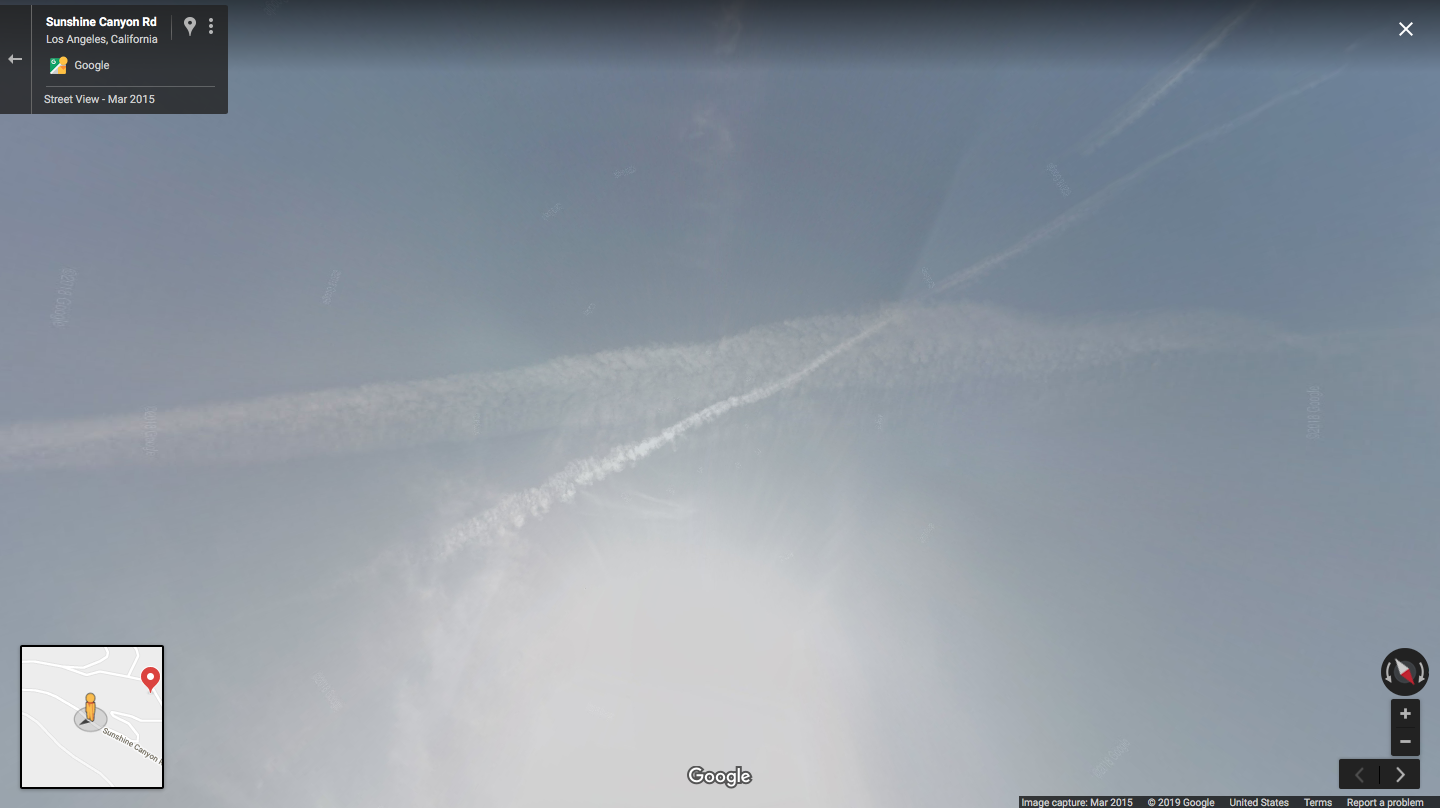 Recent work
---
"...a compelling take on our relationship to land and what it means to spend time trying to understand the outdoors."
— Hyperallergic
---
2022-2023
Surveillance
At work in a landscape monitored by the virtual wall of surveillance along the US-Mexico border. Applying paint colors mixed by the Bureau of Land Management. The tradition of plein air disappears and documents.
---
A research and development grant from the AZ Commission on the Arts will support the next phase of my work, Leave No Trace, and take me to the Upper Colorado Basin in 2023 to study the BLM color palette.

---
Getting into the weeds
I wonder—is there a new environmental worker of the world?

One who transcends nature culture borders to find a confluence?

One who has plastic in her gut
and boots on her feet?
---
Part of my ongoing exploration of the Bureau of Land Management's 'Standard Environmental Colors' nine color paint palette.

---
The thrift store is an essential stop for goods to recirculate in our consumer waste stream. A series of American landscapes gone second hand.
'How to View a Landfill', artist book, risograph edition of 60, printed by Super Hit Press and Los Angeles Contemporary Archive, 2019.
Acrylic and graphite on canvas, monofilament, Gateway laptop, printed mouse pad, mouse, Final Environmental Impact Report from the Chiquita Canyon Landfill 2017 (printed and on CD-R), internet image archive (printed and digital files), laminated gallery maps, 'Landscape Scenic Quality Scale' graphite wall text, paintings each 20" x 16", research materials various dimensions. Solo exhibition at Los Angeles Contemporary Archive.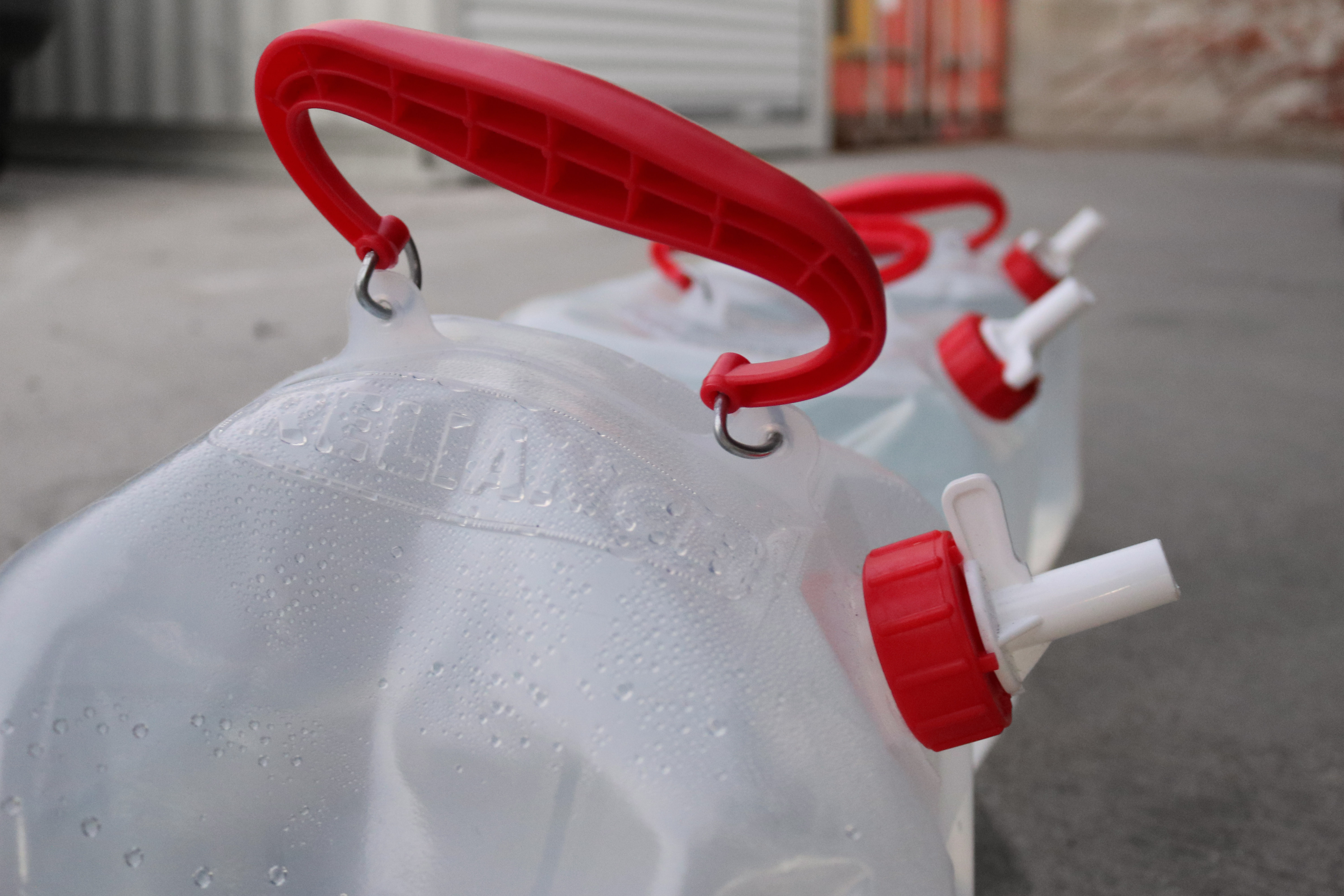 Petroleum is plentiful and water is scarce. 'Meadmaids' are now climate refugees from drought-stricken Lake Mead. They exchange one for the other to replenish their home lake's holdings.
Skies above landfills across the greater Los Angeles metropolitan area.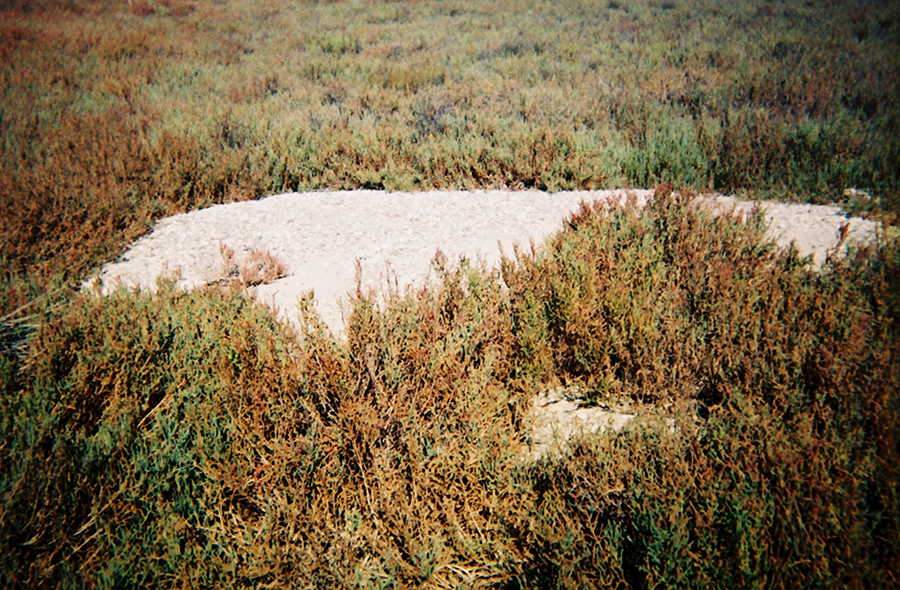 Come here exotic coyote,
more salt bushes let out wind.
It's up crane go same to food-chain.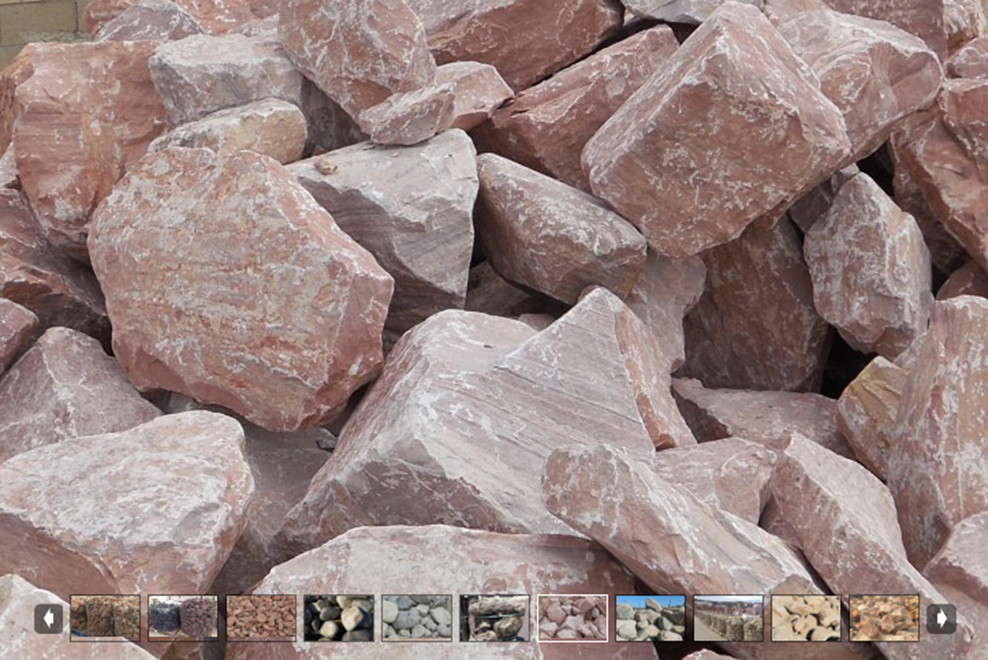 Sandstone boulders, kinetic sand, laserjet print, Gallery A402, Calarts, Valencia, CA. HD Video Installation, Human Resources, LA.

An hommage to Nancy Holt's 1972 Missoula Ranch Locators: Vision Encompassed. Installation and island tour featured at Ecoismi, Curated by Ylbert Durishti, Milan, Italy, 2013.
Digital billboard installation with mountain range, Interstate 15, Corona CA.
---

All works and images copyright © Susanna Battin, 2023